Star Tutors takes the stress out of the college prep process.
High-quality academic tutoring, SAT and ACT test prep, on-demand tutoring, free practice tests, virtual classrooms, best teachers—guaranteed!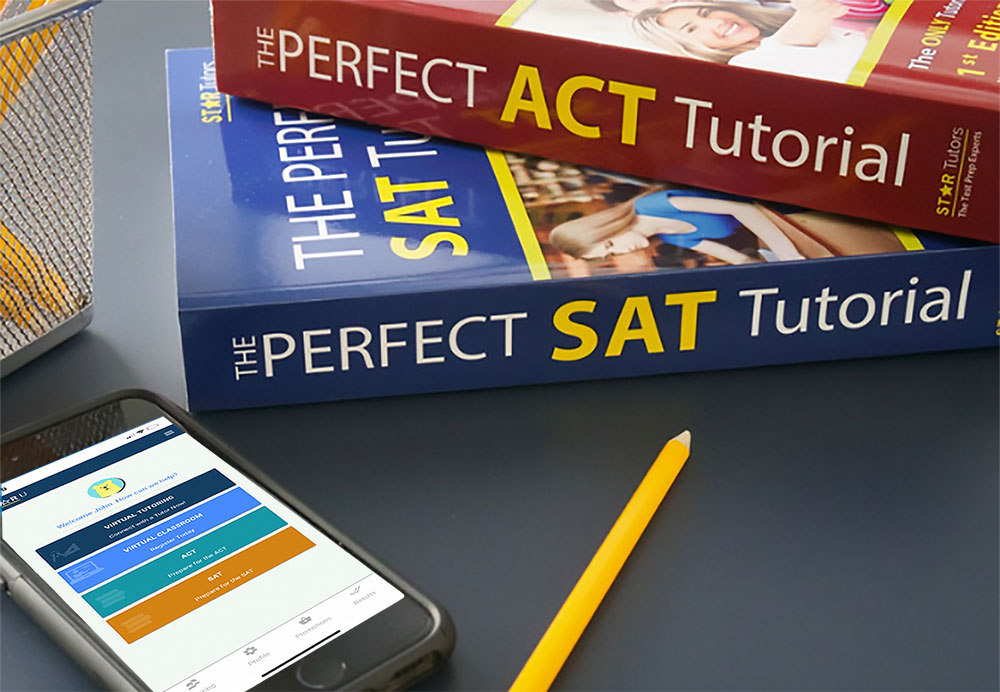 We connect education and technology to provide high-quality academic support for all students.
Connect with a tutor
We understand the pace of the modern student. That's why we've made our tutors accessible anytime, anyplace.
Youtube Channel
For more free educational content, checkout our YouTube channel! Click the link to watch more!
The SAT vs. The ACT
We offer a variety of courses for both standardized tests. At the core of our programs is our own curriculum. Learn more about which test is better suited for you!
Class Schedules
Check out our schedule of upcoming classes! We'd love to see you in the classroom or online.
Join the team
We are dedicated to hiring energetic and passionate educators. Find out what makes all of our tutors Stars.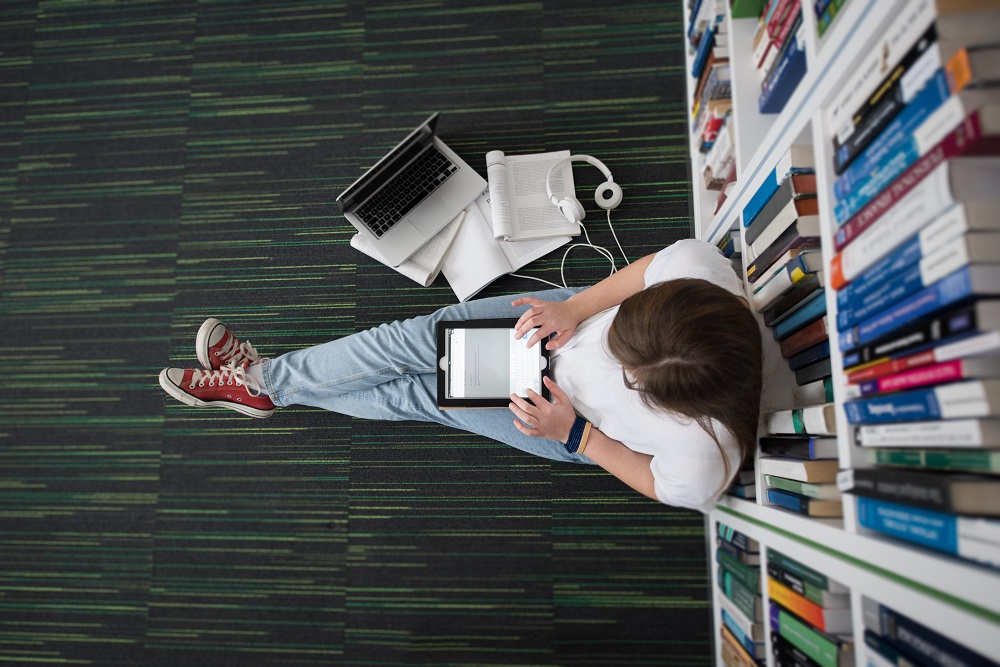 At Star Tutors, we connect education and technology to provide exceptional academic support for all students — anytime, anywhere. Our mission is to create a unique ACT and SAT preparation environment, where students feel empowered to learn and grow, without stress or anxiety. Our products allow us to bring top-quality content and expert instructors to any student willing to learn at a fraction of the cost of traditional test prep. We believe hard work, not cost, should be the only thing standing between a student and their goal score.